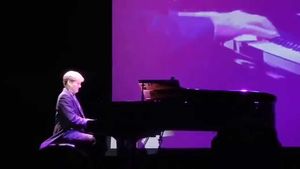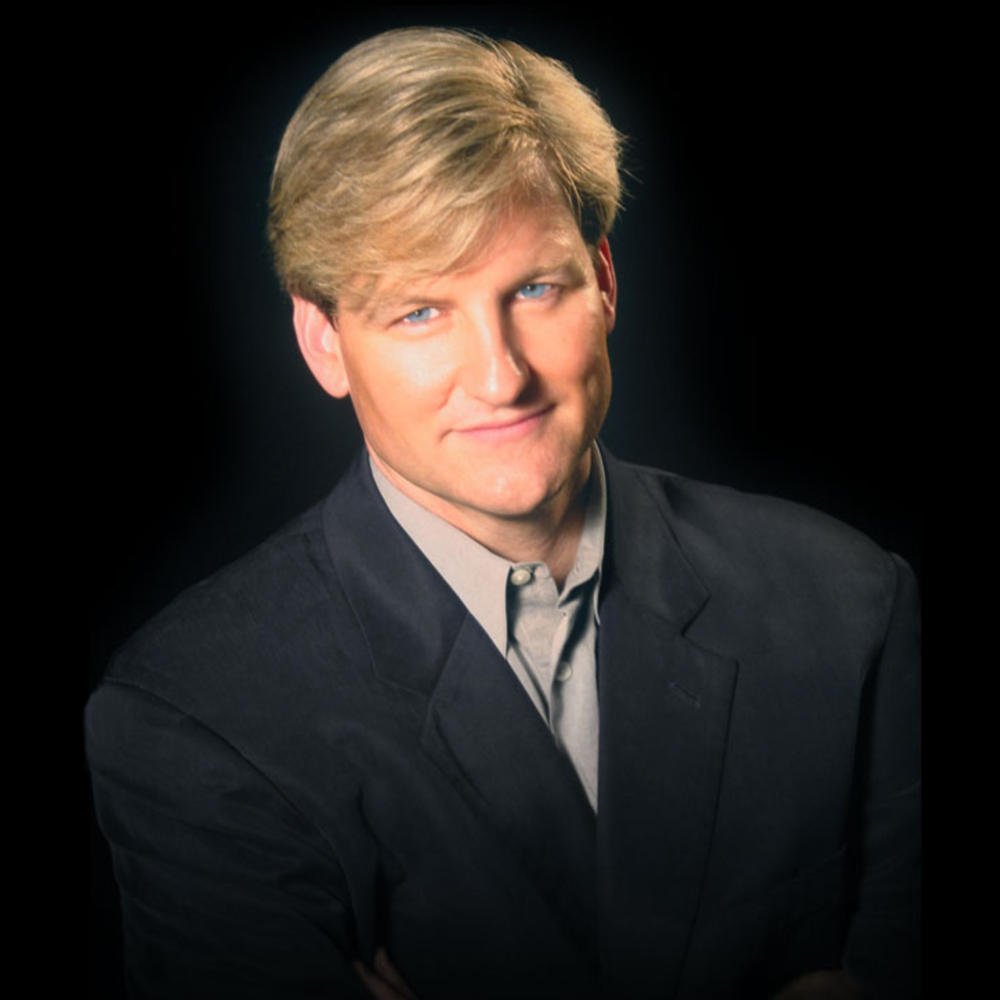 Hyperion Knight
Concert pianist
Hype is not just one of my favorite performers, he's one of my favorite people. Kuba and I have seen his shows on ship contracts. He's articulate, bright, funny, charming, handsome & ridiculously good. He's a superb pianist, plays classical & pops, sometimes intertwining them really uniquely and he's also got a really great, easy going & fun connection with the crowd, which we all know is key.
Known for the diversity of his repertoire, he is equally at home in serious classics and popular standards. Hyperion's pieces range from Beethoven to the Beatles, Ragtime to Rachmaninoff, and in addition to regular appearances with orchestras across the United States, he has been a featured entertainer at Manhattan's Rainbow Room and Essex House. Covering timeless melodies in all styles, he was also recently featured in a Public Television special entitled Hyperion Plays Great Piano Classics, a TV program that began with works of Chopin and Liszt and concluded with songs by Andrew Lloyd Webber and Queen.
A Gershwin enthusiast, he frequently performs both Rhapsody in Blue and the Concerto in F. Hyperion also makes frequent concert presentations on luxury cruise lines such as Seabourn, Holland America, Oceania, Celebrity, Crystal and Silversea. He was recently given the honor of being named Silversea's "Entertainer of the Year".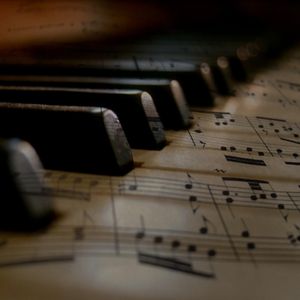 "

A consummate showman, Knight has a caressing, liquid touch. His hands skim over the keys, often creating a shimmering sound as if the keyboard were ice and the musician the skater. At the same time, each note is articulated, crystalline."
— The Maui News
"

Hyperion Knight played with intoxicating élan, brilliant dexterity and a shimmering nuance that made his account of the Saint-Saëns concerto worthy to stand alongside the masterful authority of Jeanne-Marie Darré's classic EMI recording. This was most definitely the work of a Knight in high pianistic attitude."
— New York Concert Review, Harris Goldsmith