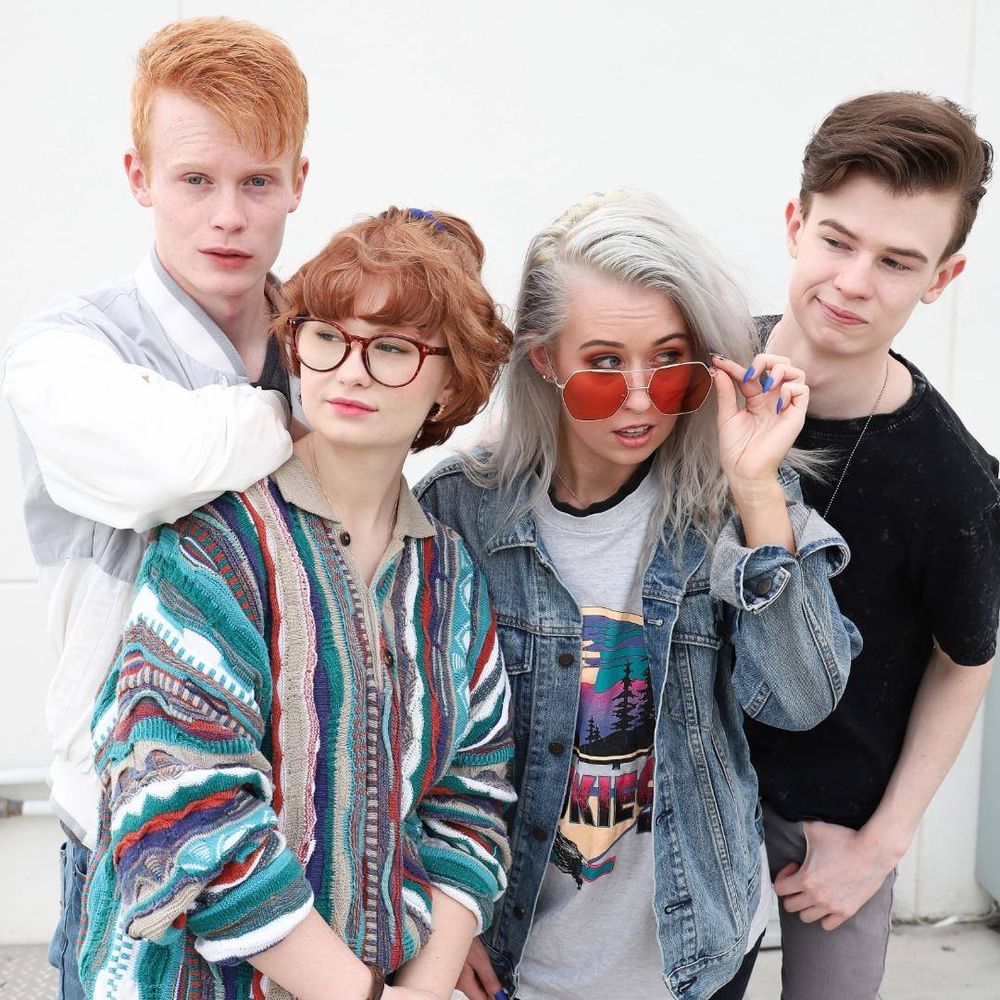 Chasing DaVinci
Family harmony
This is my Nashville family band I "discovered". That's actually inaccurate - I hardly discovered them except as the community concert scene goes. These siblings combine acoustically driven music and sweet family harmonies, on tunes ranging from the Eagles and Beach Boys to the latest in popular tunes, and after hearing them and seeing them live, I knew they were a perfect match for both the young and old.
They have experience with and love doing educational outreach shows for schools. They have such a sweet demeanor and fun rapport with each other onstage, making them really endearing to the audience who generally become big fans.
Under the musical guidance of their parents, they grew up singing and performing, and yet, it wasn't until entering and winning a national competition on CBS that they became serious about a professional career as a band. I have seen them play live many times and have never heard a bad note. Together, Chasing Da Vinci & I have worked to create a community concert style show incorporating their terrific covers of songs ranging from the Beach Boys & CCR to Rascal Flats and Dolly Parton. They are really, REALLY good.