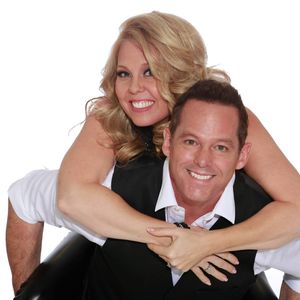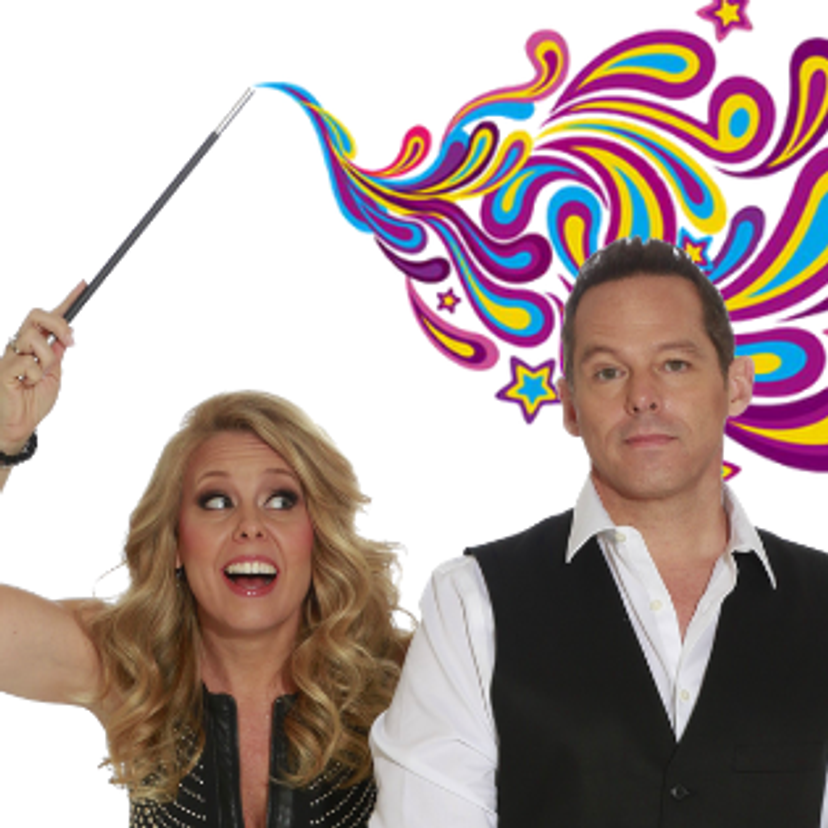 Becker Magic
Magician & vocalist
Give Fred and Bobbie Becker a few minutes and they'll have you laughing and clapping, guaranteed. Companies like Reese's, FedEx, Philips, Exxon, and Chrysler rely on them to perform amazing magic shows when it comes to their most important events of the year.
Born in Pittsburgh, Pennsylvania, Fred decided at the early age of 7, what he really loved was magic. After graduating from Pennsylvania State University with a BA degree in both Speech Communications and Broadcasting he attended the Chavez College of Prestidigitation and Manual Dexterity, a very exclusive school for magicians that accepts only four students at a time. This combination of a master magician and a solid communicator has put Fred in demand around the globe. Fred is extremely popular at conventions and corporate events because of his dynamic and personable style. He has starred in casino revue shows, theaters, resorts and at the famed Magic Castle in Hollywood, where he once performed for President Ronald and Nancy Reagan. Fred has been recognized with several awards including the Senator Crandall Award for Comedy and the prestigious Jack Gwynne Award for Magical Excellence, awarded to a magician who excels in all areas of his craft.
Bobbie Becker is Fred's wife and assistant in the magic show. She comes from a musical theater background. Having performed as a production singer on board cruise ships, Bobbie has also held the lead role in many musical performances, such as Adelaide in Guys and Dolls, The Bakers Wife in Into the Woods, and Lola in Copacabana. A few years ago, Fred and Bobbie had the honor of performing at the Kennedy Center in Washington D.C. under the direction of the late Marvin Hamlisch accompanied by the National Symphony Orchestra.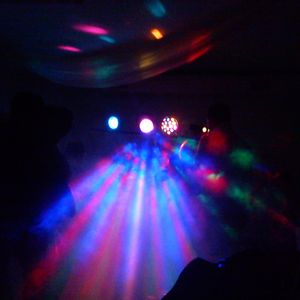 "

The night was wonderful. I've had many of our staff and supervisors track me down just to say what a wonderful time they had because of Becker's performance. 'It was the best time we've ever had,' is the phrase I'm hearing over and over!"
— T. McNew, Sea Ray Yachts