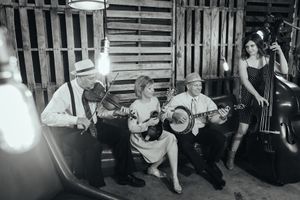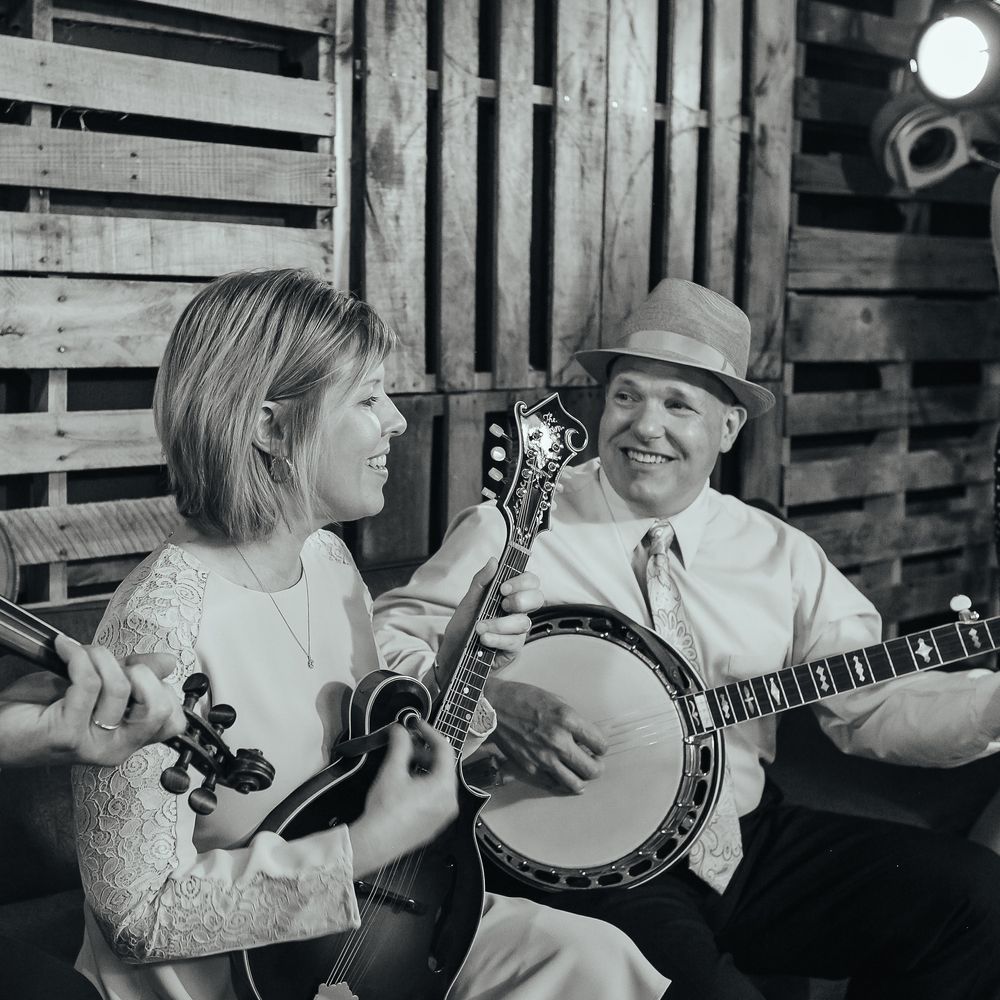 Banjo Cats
Folk Music
Based in Nashville for over 20 years, husband and wife, Michael and Jennifer McLain both grew up in musical families, are both banjo players, and have been playing together since their first date. Their music is a fresh blend of "Jennifer's sweet and pure, even angelic voice" and Michael's "incredibly skillful" musicianship. 
I came to know Jennifer & Michael through a mutual friend and quickly realized the opportunity for them in venues such as those with which we've worked. They are simply the nicest people you'll meet! Also, very professional, talented & experienced. They would join you together along with an upright bassist & a fiddle player from Nashville. They have an A- list of players from which they can choose; listen to the recordings - you can hear what that foursome sounds like. It's great! 
Growing up, Michael performed with his family, the McLain Family Band in 49 states, Mexico, Canada, Japan and Brazil, including concerts at Carnegie Hall, Lincoln Center, and Chicago's Orchestra Hall and appearances on NBC's Today Show and the CBS Morning News. In addition to recording for Big Pick Productions, Jennifer was an artist 
on Pinecastle Records and has recorded as a harmony vocalist for other major labels and demos in Nashville. Together they have performed from New York to California, in Canada, and have appeared on the Grand Ole Opry, Kentucky Educational Television, Iowa Public Television, The Nashville Network, Country Music Television, NPR, and the PBS show, Song of the Mountains, which airs on over 180 Public Television outlets across the United States. 
 
Hear these pickers on their latest album
Read more…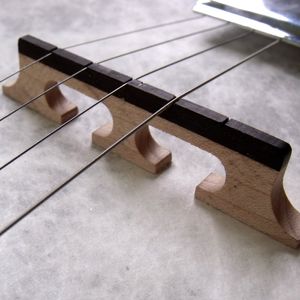 "This band is absolute perfection. They "made" our event. The music was at a level few can achieve, and their flawless command of the room was notable. Pitch Perfect in all ways! The musicality and harmonies were fabulous. I can recommend this band with great enthusiasm. Take a look at their credits, and listen to their sound. It cannot be better. I am indebted to Michael and Jennifer, Dan, and Kori for sharing their great talent with us. It is real music, and the best of the best. My thanks!"